How can this scouring pad brand make a comeback?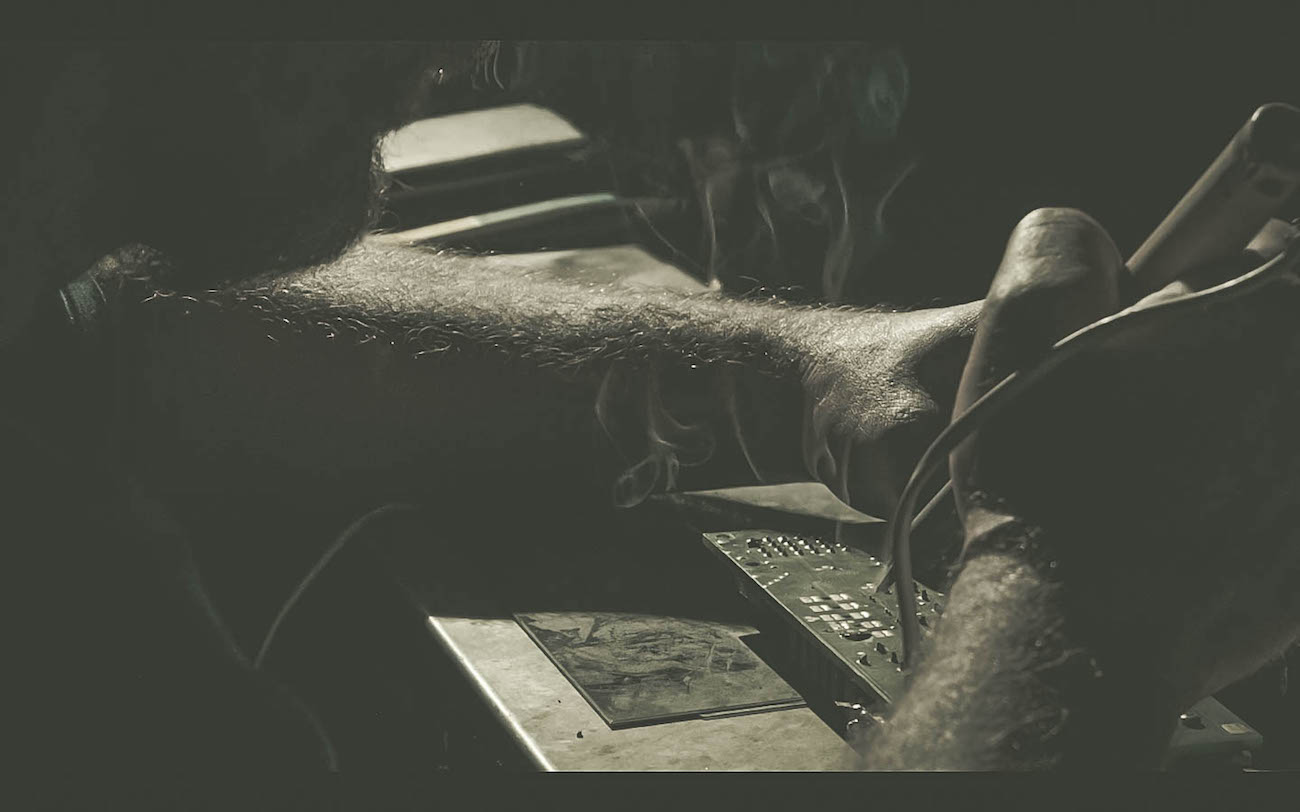 Brillo knows what it's good at - it's practically synonymous with deep cleaning. But the changing landscape in the kitchen has significantly decreased the need for elbow-grease cleaning, all while the kitchen behemoth 3M has taken over the product aisle.
This case study illustrates how Brillo has the opportunity to not only be a cleaning staple, but also a multi-functional tool.
The Ask:
Refresh the brand of a stagnant product through product innovation and a new campaign.
The kitchen has become a cluttered space, presenting Brillo two major obstacles:
– The Transition to lazy cleaning
The Transition to lazy cleaning
Multi-purpose everything:
All-purpose cleaners, disinfecting wipes, and magic erasers take care of most cleaning jobs - opening up prime real estate in the formerly cluttered 'designated cleaning closet.'
casual Cleaning:
Consumers have become casual cleaners, neglecting deep cleaning products while Swiffer Sweepers and Roombas fly off the shelf.
Utensils fight the battle:
Non-stick surfaces continue to dominate the cookware segment and dishwasher ownership is on the rise as homeowners invest in appliances.
3M rules the cleaning Aisle
The maker of Scotch Brite & ocelo overwhelms the shelves - and therefore the shopping cart.
Category Breakdown: Scouring Pads
Brillo is last in class of its own category - and 3M will continue to grow the gap.
Problem:
IF BRILLO REMAINS SOLELY IN THE KITCHEN, IT WILL CONTINUE TO LOSE THE BATTLE.
Though the current use case for Brillo is a hard sell, there are two major opportunities:
With a reputation for cleaning the un-cleanable, the scouring pad maintains a die hard fan base.
"If I see Brillo in a store, I stock up and buy like 6 packages."
"Excellent product. I've been using Brillo for 45 years!"
"Brillo pads make the world a better place!"
"I've used Brillo since, well, since my grandmother used it."
Brillo fans had some ideas that stood out to us:
The die hard fans knew a secret:
Brillo isn't just for tidying up the kitchen, its steel wool works for all kinds of odd jobs.
Wanting to learn more about its biggest weapon, steel wool, we learned Brillo was the first company to brand and sell steel wool in the United States. It's earliest products were even packaged with the steel wool and soap as separate components.
steel wool hasn't changed much since Brillo's early days and is ripe for change.
primarily sold in just 1 size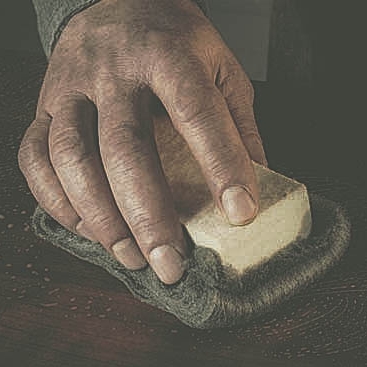 endless usage possibilities
growth of
DIY & Home improvement
Product Strategy:
Position brillo's core function as a flexible tool.
product extension: Line of versatile steel wool.
Specializing in different tools allows Brillo to flourish and embody the positioning as a functional tool. Steel wool is such a versatile product that when makers have it on hand, they can find a dozen different uses. Unfortunately, the tool comes with a lot of unanswered problems, offers minimal variety, and gets lost in the store.
Brillo's steel wool will come in varied combinations:
3 sizes

3 grade options

3 handle options
Packaging will feature the Size + Grade via the box's texture.
Examples of the sizes & Attachments:
Current Brillo users love to get their hands dirty and feel rewarded by accomplishing a tough job.
Coupling the enthusiasm of Brillo's fanatics with steel wool's usage, Brillo looks toward a new target: Makers
"The anticipation that develops during the building process of a new project is really amazing. Every day I look forward to coming home and working on the next part. It's the most driving & fulfilling thing in my life, but I always feel a bit of sadness when I'm finally done."
Updated points of purchase
Primary commerce recommendation - Online
A majority of the time, makers will list out the materials needed to complete their next project. They'll then hop online and order the materials. Brillo will align its ecommerce options to the Makers by offering a subscription service and partnering with Amazon.
Secondary Commerce Recommendation - in-store
Because steel wool is rarely a project necessity, it tends to fall into the Maker's basket when they stop in stores to kill time. During these shopping trips, Makers skim the outskirts of their local hardware store, and grab whatever general use items pique their interest.
(It's like binge watching Breaking Bad and falling into depression when you're done: exhilarating during the process, but soul sucking when it's over.)
In the eyes of the maker, it's not the final product that gives them pride. it's the process of doing that ignites their passion.
Celebrate the fanatics behind Brillo.
Brillo is a tool for those who live to work.
Concept:
Defined by doing.
The work itself is a time for reflection, the act of doing is what gives us a sense of self.
IF BRILLO REMAINS SOLELY IN THE KITCHEN, IT WILL CONTINUE TO LOSE THE BATTLE.
Capitalize on: BRAND LOYALTY & STEEL WOOL MARKET
BRING BRILLO BACK TO ITS STEEL WOOL ROOTS AND REFOCUS ITS CORE FUNCTION AS A FLEXIBLE TOOL.
IN THE EYES OF THE MAKER, IT'S NOT THE FINAL PRODUCT THAT GIVES THEM PRIDE. IT'S THE PROCESS OF DOING THAT IGNITES THEIR PASSION.
CELEBRATE THE FANATICS BEHIND BRILLO.